What Am I Thankful For? Y'all! 🍁🍂🍁
Happy Thanksgiving Thrifters!
I just wanted to stop by and say I'm so thankful and grateful for you all! Thank you so much for supporting Thrift Out Loud and it's mission. Thrift Out Loud is more than showcasing thrifty clothes but it's to encourage women they can look their best and live their best life for less no matter their income. Over the last couple of years I've been blessed with opportunities to work with stores and brands. In addition I got to work with non profits that align with my mission by helping women in need. I'm looking forward to more opportunities in the future to share my Thrift Out Loud wit the world and align my mission with community based organizations. I'm forever grateful for your support!
Y'all are the real MVPs!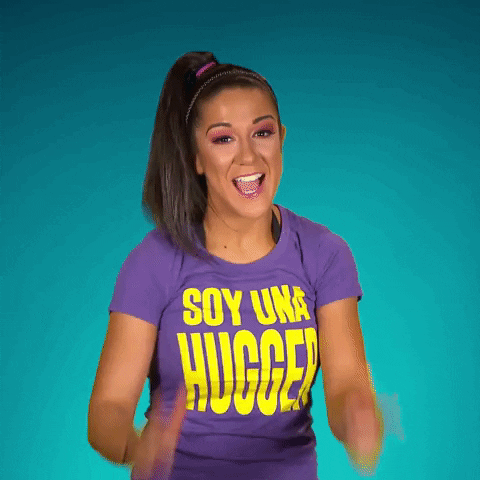 XO,
Patrice
#thankful #thanksgiving #thrifty #thrifters #pittsburghfashion #fashiononabudget #thriftyfashioncommunity #community #giveback